We bring relief to people suffering in hard-to-reach places.
Medair is a humanitarian organisation inspired by Christian faith to relieve human suffering in some of the world's most remote and devastated places.
Since 1989, we've been helping families in crisis around the world—regardless of race, creed, or nationality–survive and recover with dignity.
Reaching the forgotten. Saving lives. Strengthening communities.
2.6 million
people helped in 2018
11
country programmes
7
offices in Europe and North America
Our core values are what unite us together around a common mission.
They shape what we do and how we do it.
We employ experts in the fields of health and nutrition; shelter and infrastructure; water, sanitation, and hygiene; and cash assistance to assist families in meeting their basic needs quickly during crises.
Then, we stay to help people recover from crisis with dignity and safeguard against future disasters.
We work side by side with communities to leave a lasting impact and strive
wherever possible to personalise our assistance to the individual needs of the people we serve.
In 2018, we served 2.6 million people around the world. 

1,217,838
People received help at Medair-supported clinics

254,051
People gained better access to safe drinking water

295,113
People received shelter assistance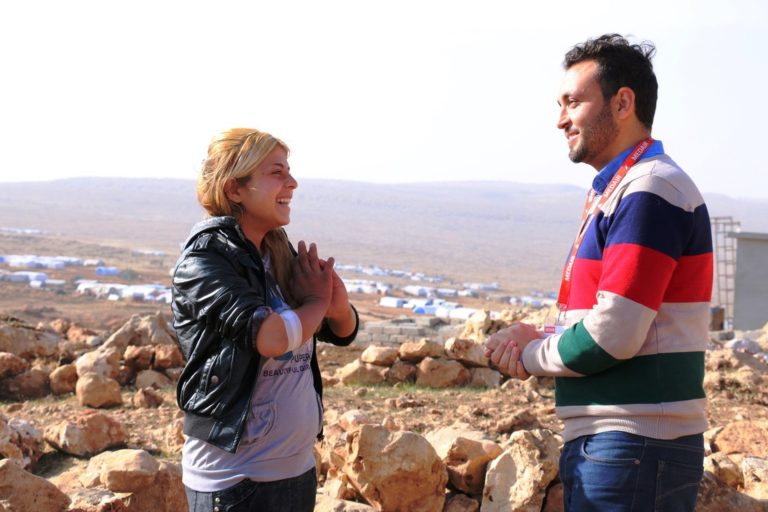 "[Medair] respects people and are doing everything they can to help. They always greet people with smiles....We are very grateful they are here. " Firas, Iraq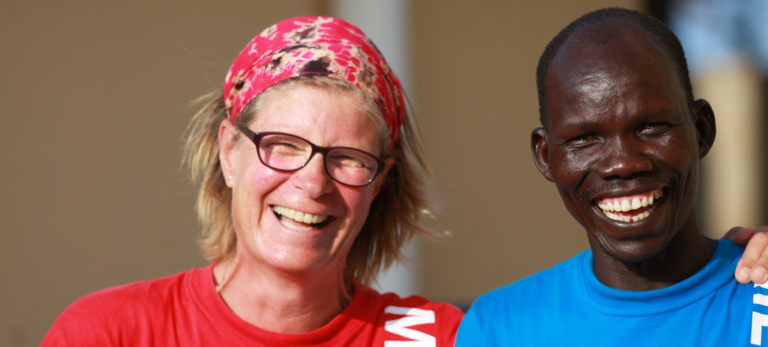 While a large number of our team members are recruited internationally, three-quarters of our staff are nationally recruited and serving right where they are from.