Devastation in Indonesia
Give now
Help us support the communities in need of urgent help in Indonesia.
On Friday, 28 September a 7.5-magnitude earthquake struck the island of Sulawesi in Indonesia with devastating consequences. Triggered by the earthquake, a deadly and destructive tsunami hit land at a speed of 800 kph with waves of up to six metres high. Over 2000 people have died, with hundreds still missing.
More than 67,000 houses have been severely damaged or destroyed by the earthquake, tsunami and resulting landslides of liquified earth, leaving some 330,000 people without adequate shelter. Around 62,400 people have been displaced by the disaster and are staying in temporary sites with limited access to life-saving services.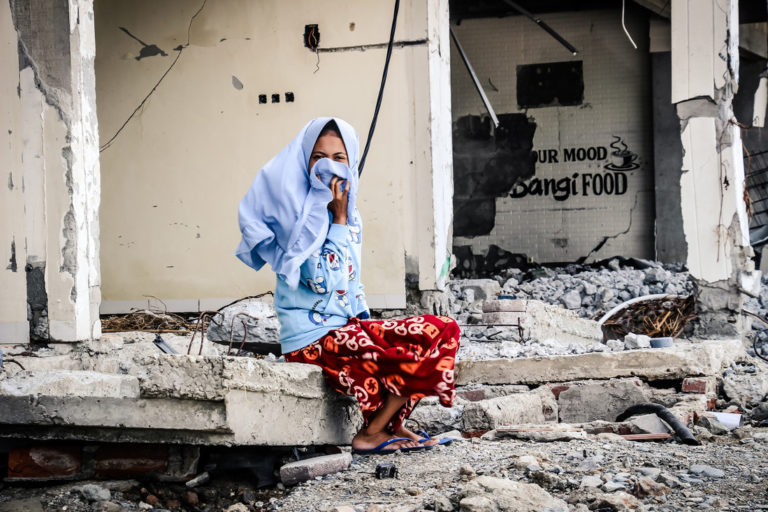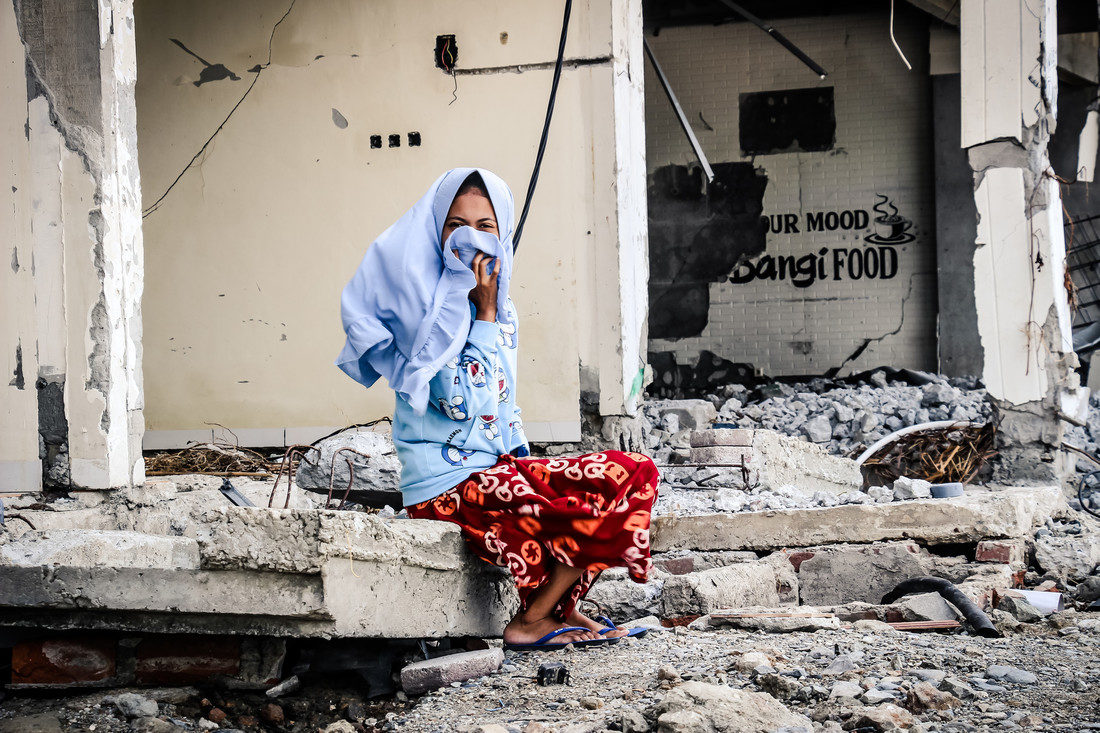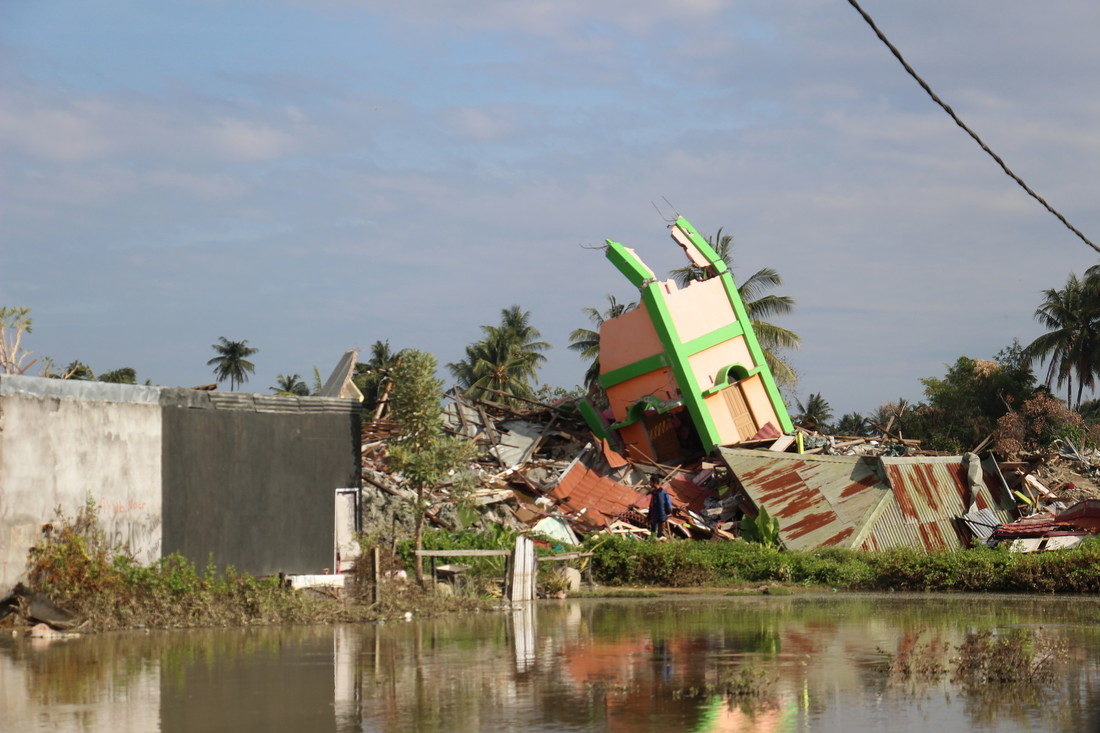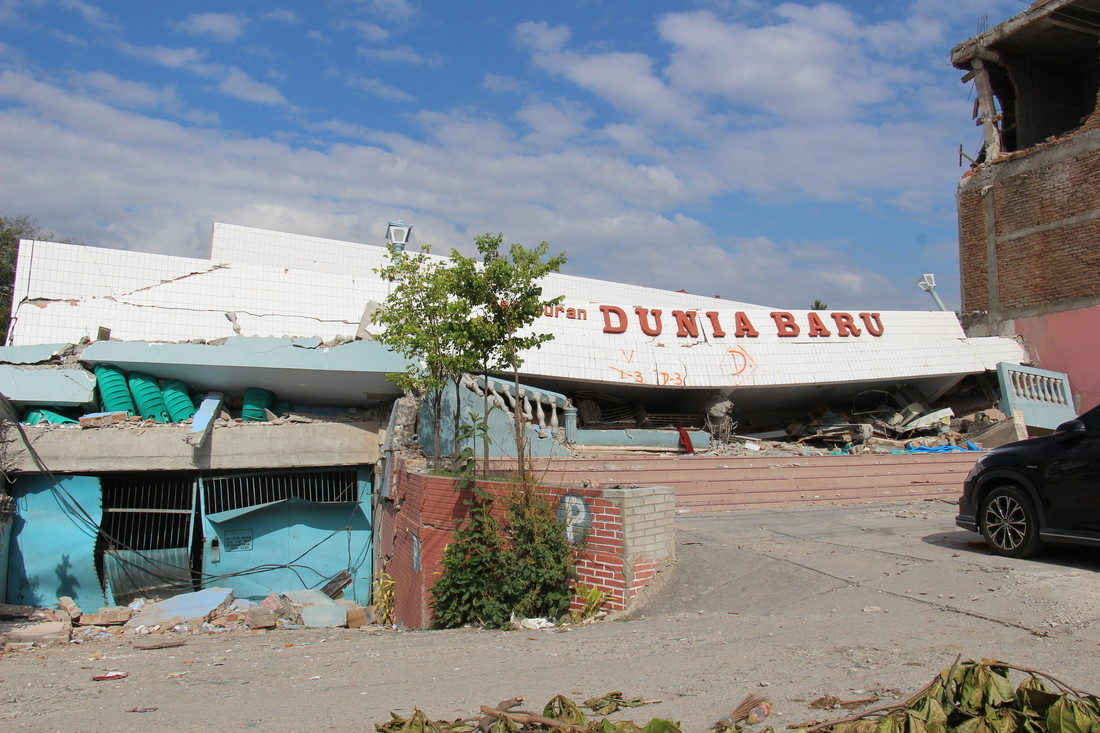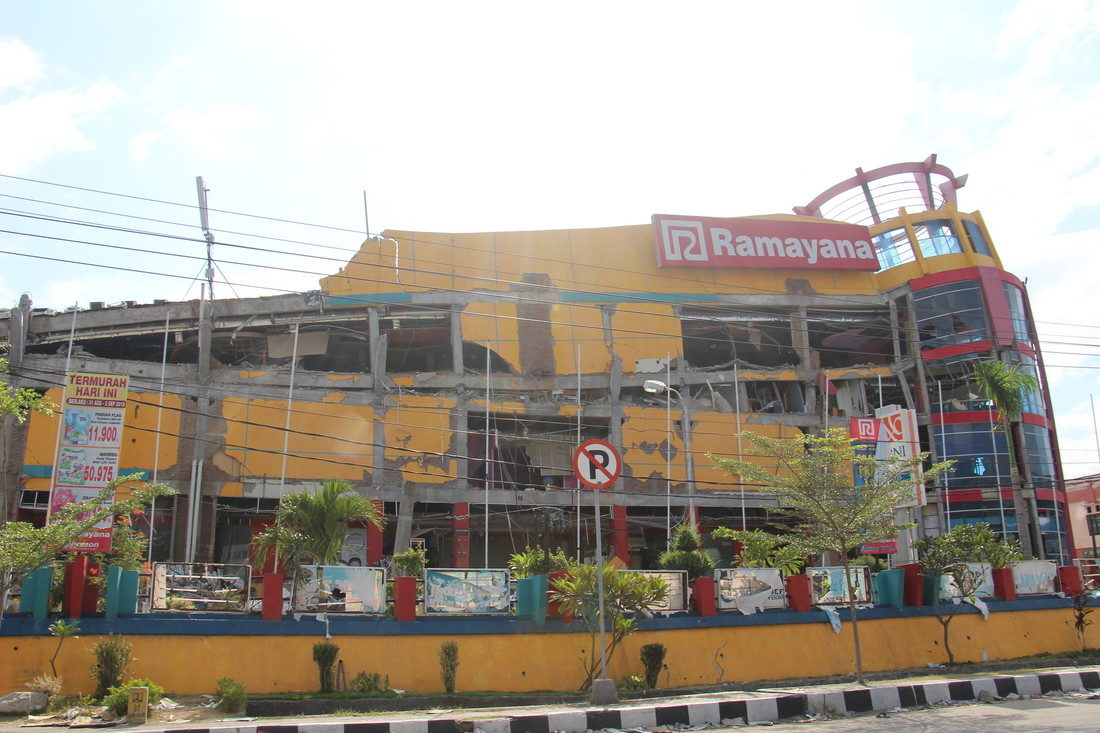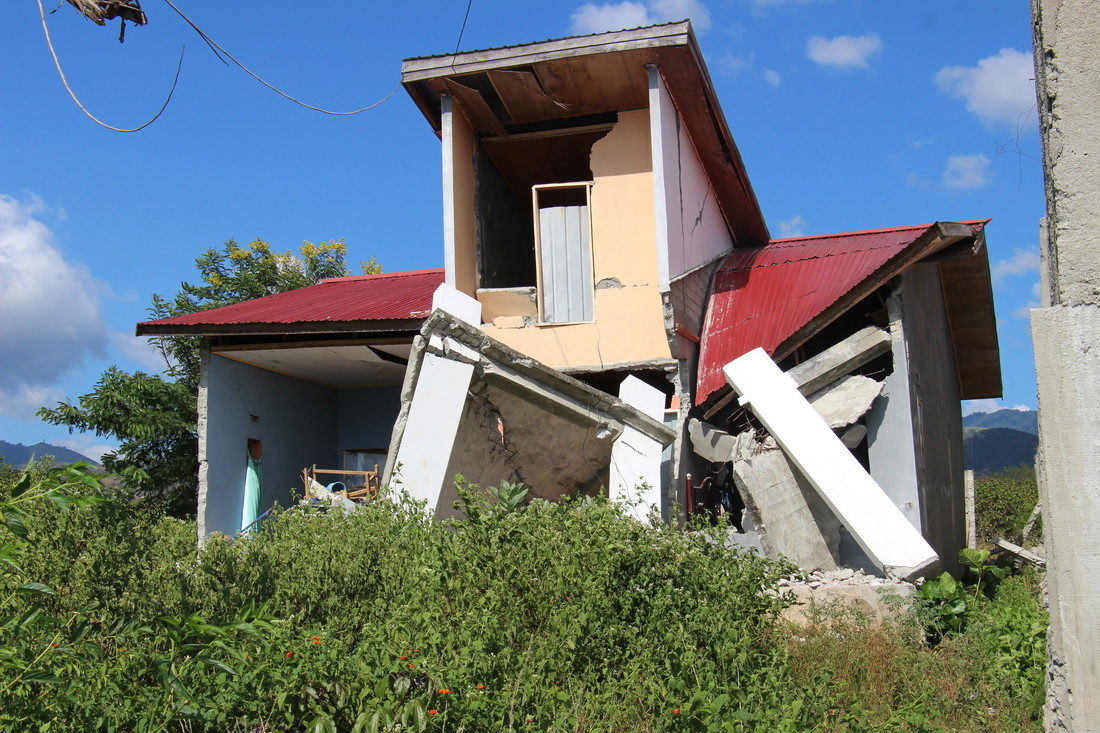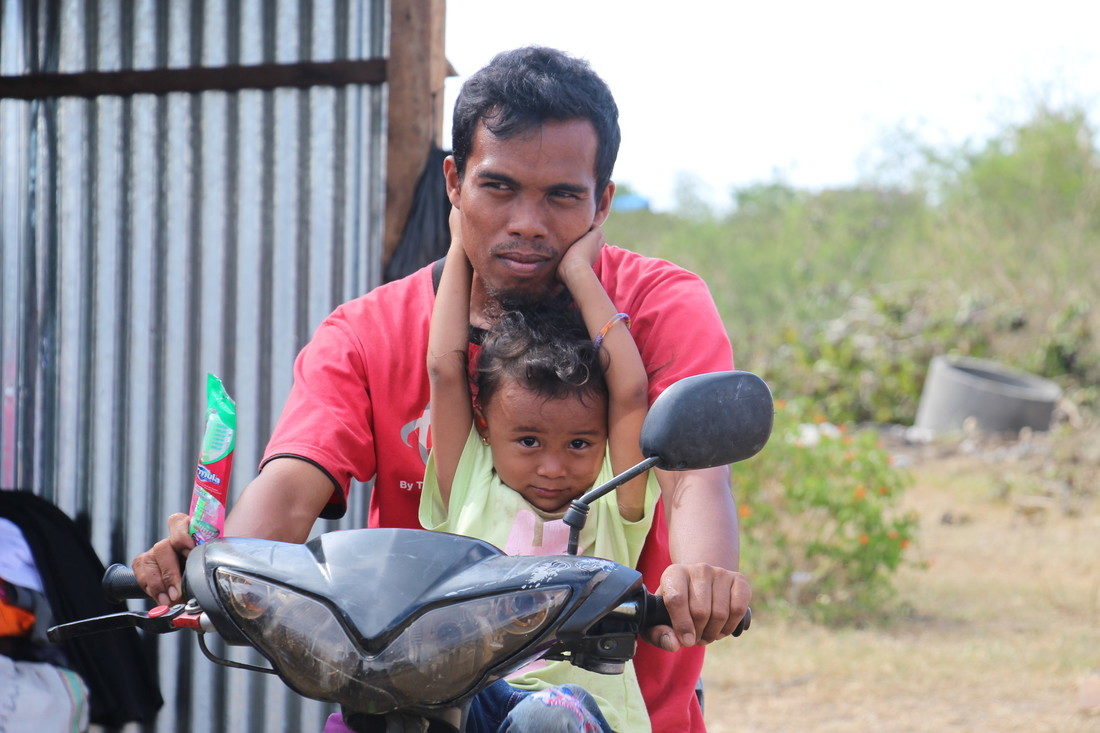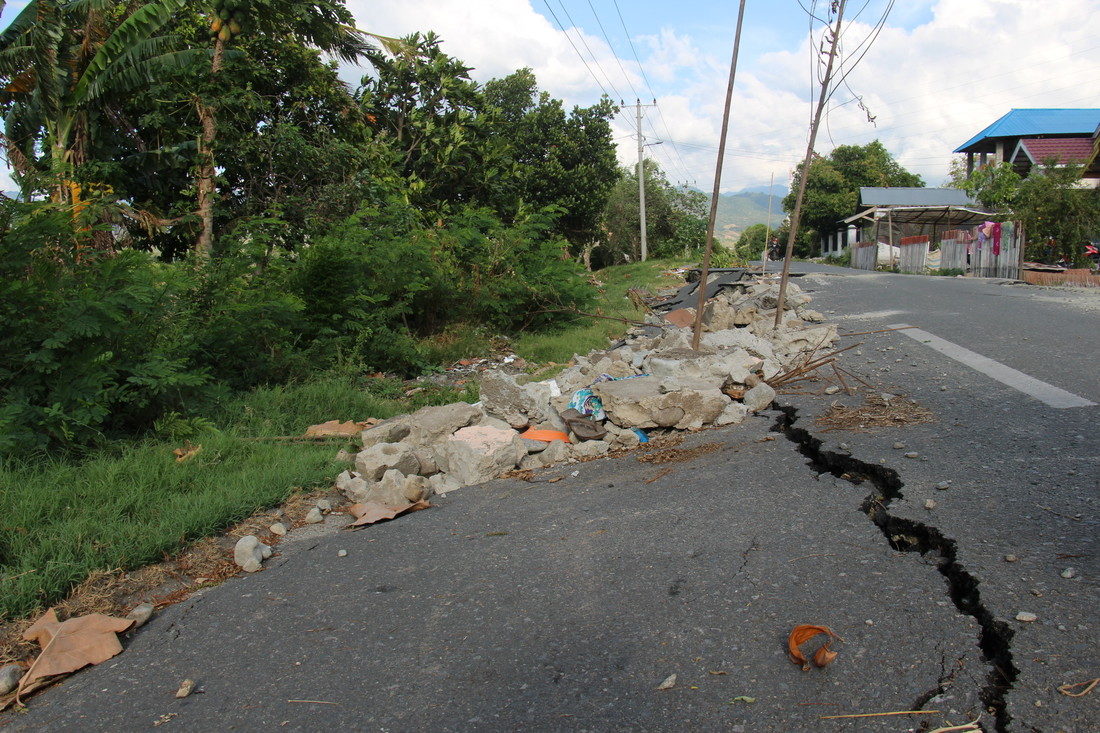 What Medair is doing
Medair's emergency response team is currently in Sulawesi, working with local partners and authorities to assess the situation. The most urgent needs are shelter, clean water, sanitation, food, and psychological support for those who have lost everything.
"It is a race against the clock. We are facing severe access constraints but we are doing everything in our power to reach the worst-hit, most remote communities on the island with life-saving aid as soon as possible" William Anderson, Medair International Director