Your gift saves lives.
You can save a life today
Your gift brings relief and hope to people who would otherwise be forgotten.
Keeping our costs low means your gift goes farther with us.
100% of expenses support our mission to relieve human suffering in some of the world's most remote and devastated places.
In 2017, 91 percent of funding was specifically attributed to delivering humanitarian assistance.  The remaining 9 percent enabled management and fundraising.
Learn more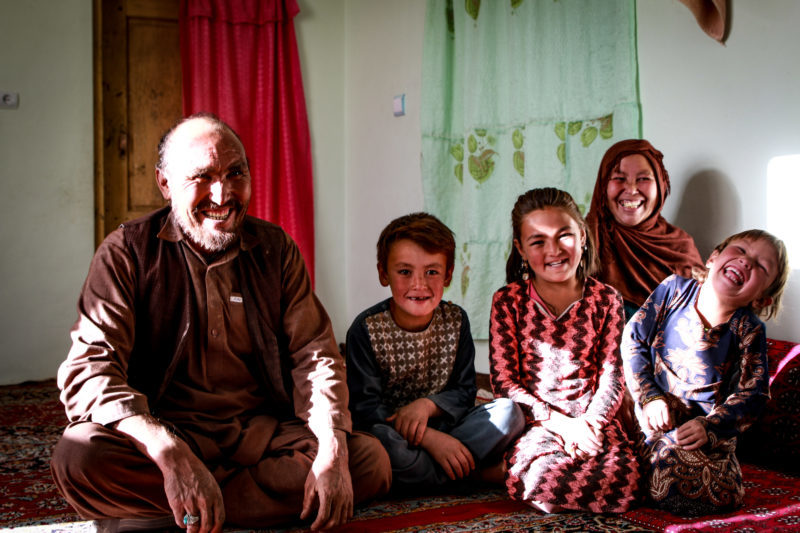 "The biggest problem we had is solved.... We will be happy till the end of our lives, since we now have water. " Niaz, father of three in Afghanistan